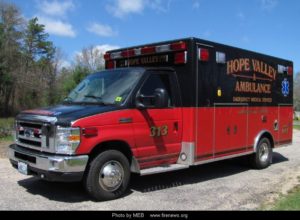 "You need to get to the hospital. Your dad fell."
Three weeks ago, those words altered my August, finishing off a summer that will go in the record books as my worst.
It had already been the hardest summer of my adulthood. I'm working on a book I've dreamed of writing, but it's the hardest one I've ever tackled. We're slammed at my day job. Short-staffed, but no shortage of families in crisis.
(Add mine to the list.) Continue Reading →