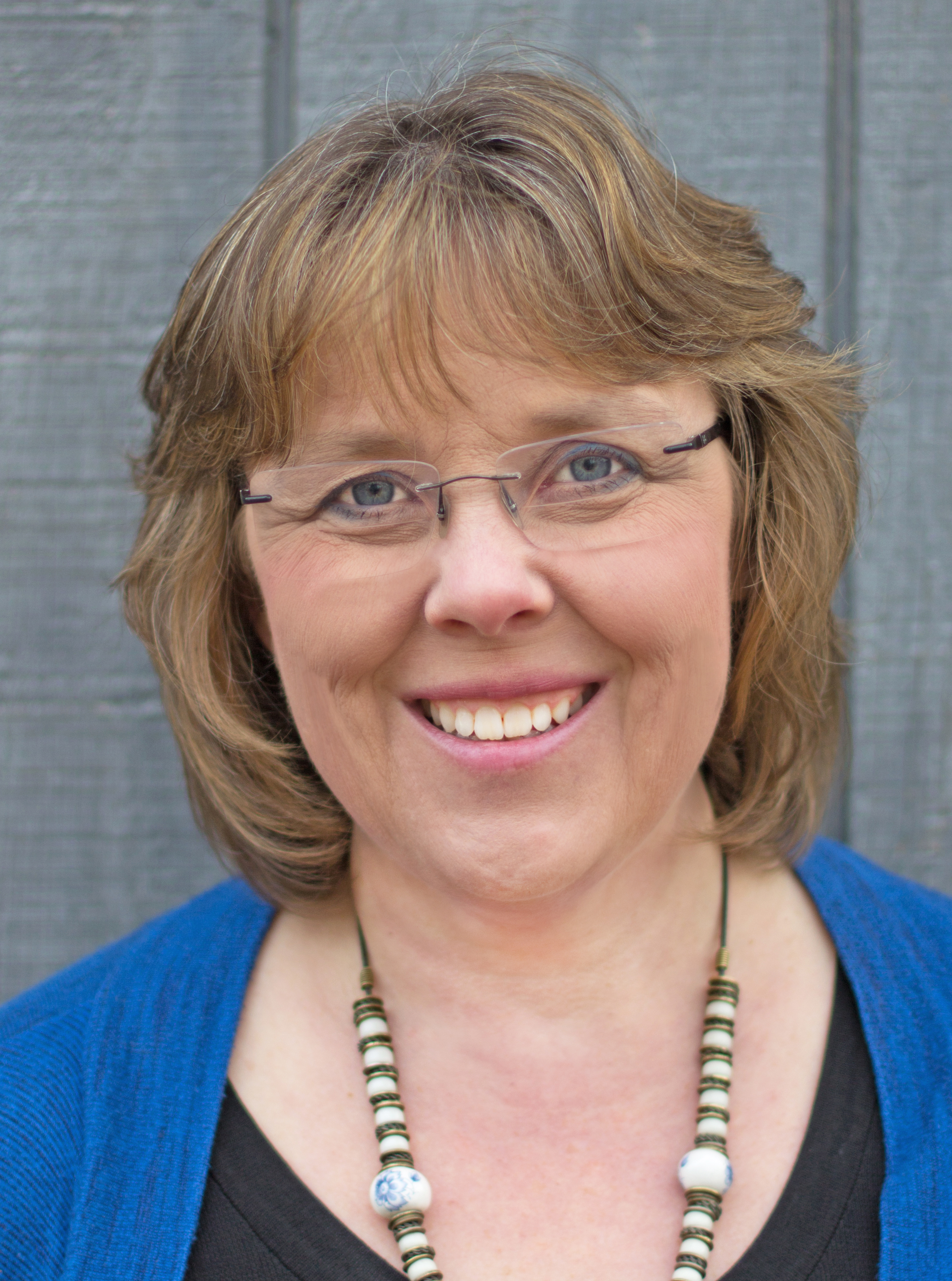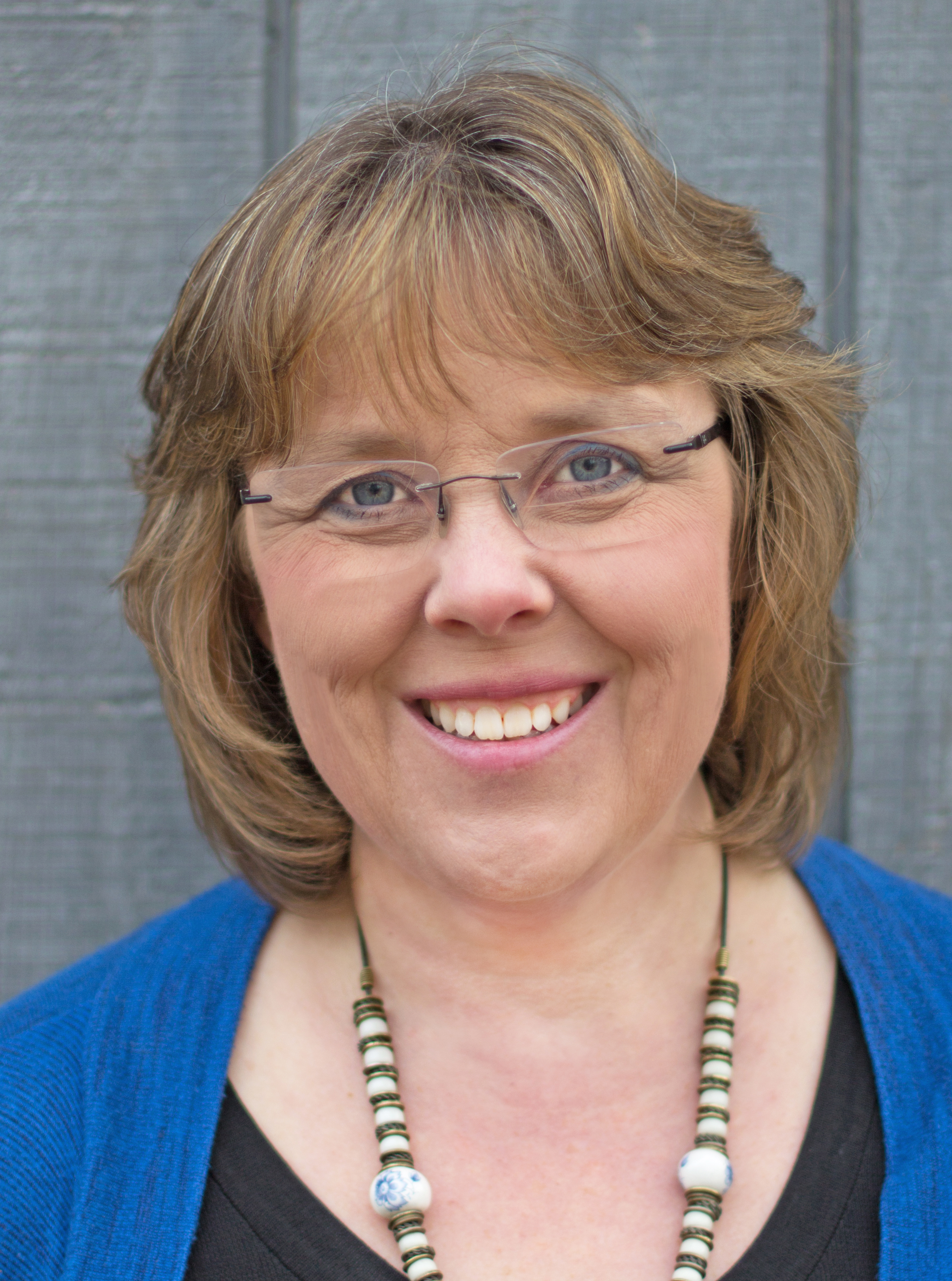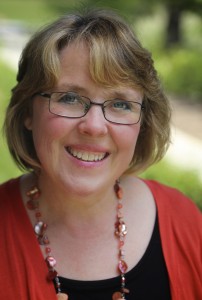 Like you, I don't want to remain stuck in the small story of my small mind, my stunted soul, my lesser life. I want to follow Jesus into His great story; my mind transformed, my soul expanded, my life lived to the full.  
Click here to invite me over to speak so we can share part of the adventure in person.
Like you, I love the Lord of the Rings. Why? Because I believe Frodo's story is my story. Your story. The story of everyone who knows there is a greater adventure out there, and keeping their heads buried in the Shire is no longer an option.
Of course we love comfort, of course we want to keep to ourselves and enjoy the safety of home but we live in times that call for believers to be brave, to take action, and to set comfort aside out of love for Jesus and for those Jesus loves.
What about you?
If you're here, you understand what I'm saying. You're seeking the courage, companionship, and skills to take hold of the path God has set before you. Let's find it together.
Click here to subscribe to my blog or contact me.
 Share this blog with others or, if you know others who belong with us but aren't big blog readers, share my books, Running from a Crazy Man (and other adventures traveling with Jesus), Jesus and the Beanstalk (Overcoming Your Giants and Living a Fruitful Life, or Red Pen Redemption.
Want More?
Why I write: I want to inspire the wounded believer to join the ancient adventure, to encourage the faithful not to lose heart, and to engage the skeptic in a dialog about the perfect God who loves an imperfect church.
I write essays about faith designed to unsettle the hobbit in all of us and inspire us to forget second breakfast long enough to join the adventure.
Writing is the best way to say everything I have to say without being interrupted.