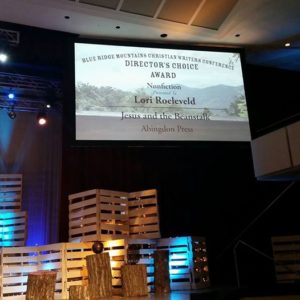 I'm enjoying a much needed vacation and was so pleased to be awarded the Director's Choice Award at Blue Ridge Mountain Christian Writers Conference for Jesus and the Beanstalk (Overcoming Your Giants and Living a Fruitful Life).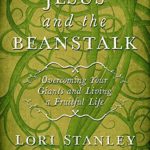 Joining you all in praying for those in the line of persecution and terrorist attack.
Today's guest post is from a dear, godly writer Nancy Wolfe. I'll be back to blogging by the end of next week (Lord willing). 
Love, compassion, truth, bathrooms, refugees, politics, faith.
Taxes, health-care, international relations, rights, obligations.
Conversations are heated. Editorials are harsh and pointed. Social media threads get contentious and off-topic at the speed of light. Not to mention the marches and protests. Taking a knee or making the sign of the cross.
It is everywhere, coming from all directions. Continue Reading →