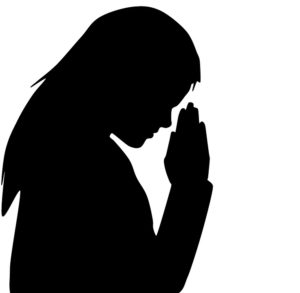 Let's not pretend, even for a minute, that God's Word isn't powerful, dangerous, and newsworthy.
Let's not be shocked at the headlines, the Twitter feeds, or the backlash.
Let's not, even for a minute, act as though reciting God's Word in public should be greeted with the same response as quoting famous poetry or prophets or politicians. It won't be, because it's not just words. It is the Word of God.
Conventional news and social media is abuzz that Melania Trump opened the president's Florida rally by reciting the Lord's Prayer, based on Jesus' instructions on prayer in Matthew 6:9-13.
Critics pounced on her with complaints ranging from the predictable charge that it violated the separation of church and state to the ridiculous claim that the fact she had to read it rather than recite it from memory indicates she's not a good Christian. Continue Reading →