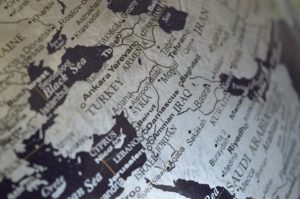 You consider yourself a fairly positive person.
You don't load every text with smiley faces or wish everyone a nice day, but you've made it a habit to live by faith, to open your eyes to the good that God may be working through trials, to praise God in the storm.
But, when the evening news rolls footage of those who stagger, displaced, along the Syrian border,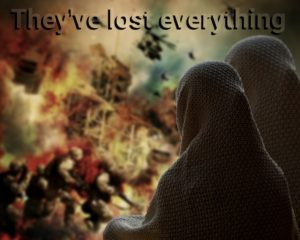 when the headlines contain words like "crematoriums" and "mass graves,"
when weeping mothers appear on screen and you don't need to hear the translation to understand their agony,
positive fades in the rear-view mirror of your soul.
These are Psalm 120 times. Times of distress, of lying lips and deceiving tongues, when even pew-sitters sense the urge to call upon the Lord. Continue Reading →