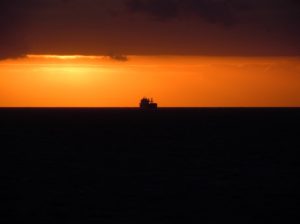 For fishers of men, the American church is at great risk of missing the boat.
We know our calling is to make disciples. We're bursting with the truth of Christ. It's too good, too powerful, too transformative to keep locked inside. We're as compelled from within as commanded from without to want others to experience freedom in Jesus.
But we're myopic about who we target with our message. We're fixated on reaching young souls. Young people are a vital part of our ministry, but not the entire scope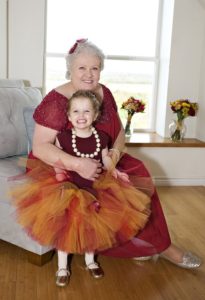 and sequence.
It's the heart of Jesus to love children and young people, but in the eyes of an eternal God, we're all about a minute old. I don't believe He makes as much distinction between reaching twenty-somethings and reaching octogenarians as we do. Continue Reading →