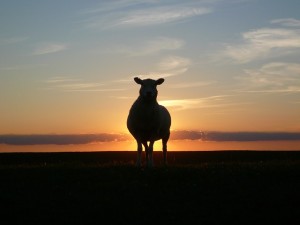 **Warning: This post may make you feel bad. ***Warning: That feeling may be appropriate.
There are moments in life that feel like a swift slap in the face.
No one courts that. No one wants to feel that pain. But, if it's a slap that rearranges your priorities to align with God's heart, then you will thank God even for that bracing offense.
I received that slap in 2014 when I read a report that Kim Jong-un had ordered the execution of thirty-three Christians reported to have been planting over 500 underground churches in North Korea. I receive the same slap when I read of the struggles of Syrian, Nigerian, Pakistani, Chinese, and Indian believers. Many struggle to literally hold onto life because they've chosen to follow Jesus. Continue Reading →