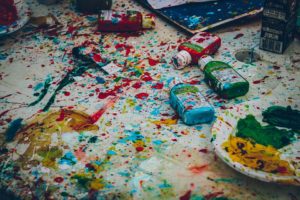 Things just aren't coming together the way you'd planned.
This was the road you felt sure God led you to take. You're no day-tripper with God. You've signed on for life. The eternal kind.
And you're not one to go off-roading. No. You take the directions seriously. You keep your eyes on those Jesus tracks in the sand. You pray. You obey. The best you can for someone relying on grace. You avoid the shadowlands and live in the light – even when it reveals your failings.
Maybe that's what's getting to you. The glare. Continue Reading →