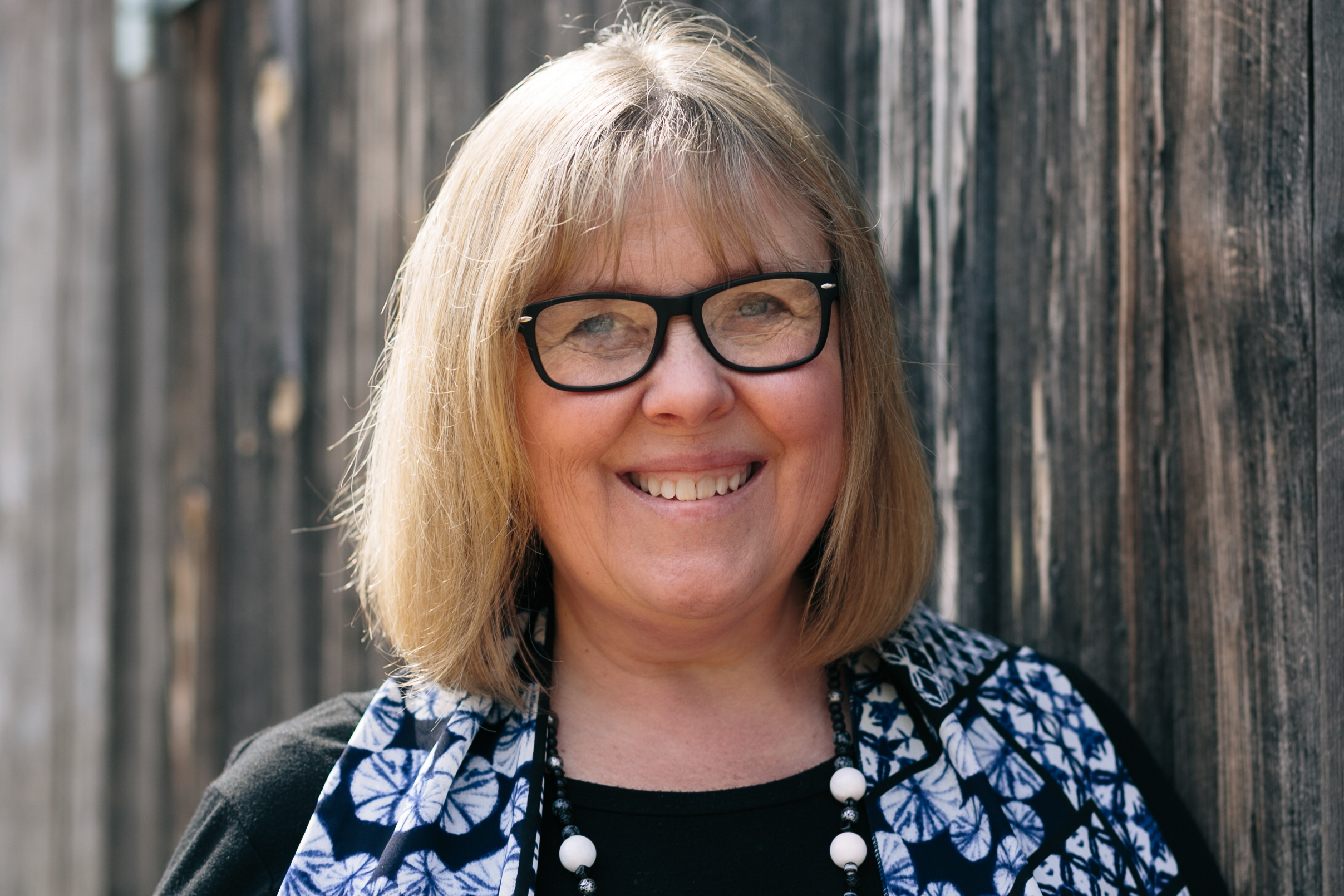 Available for Pre-Order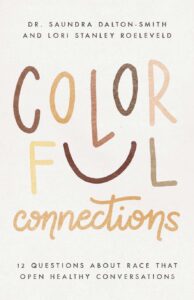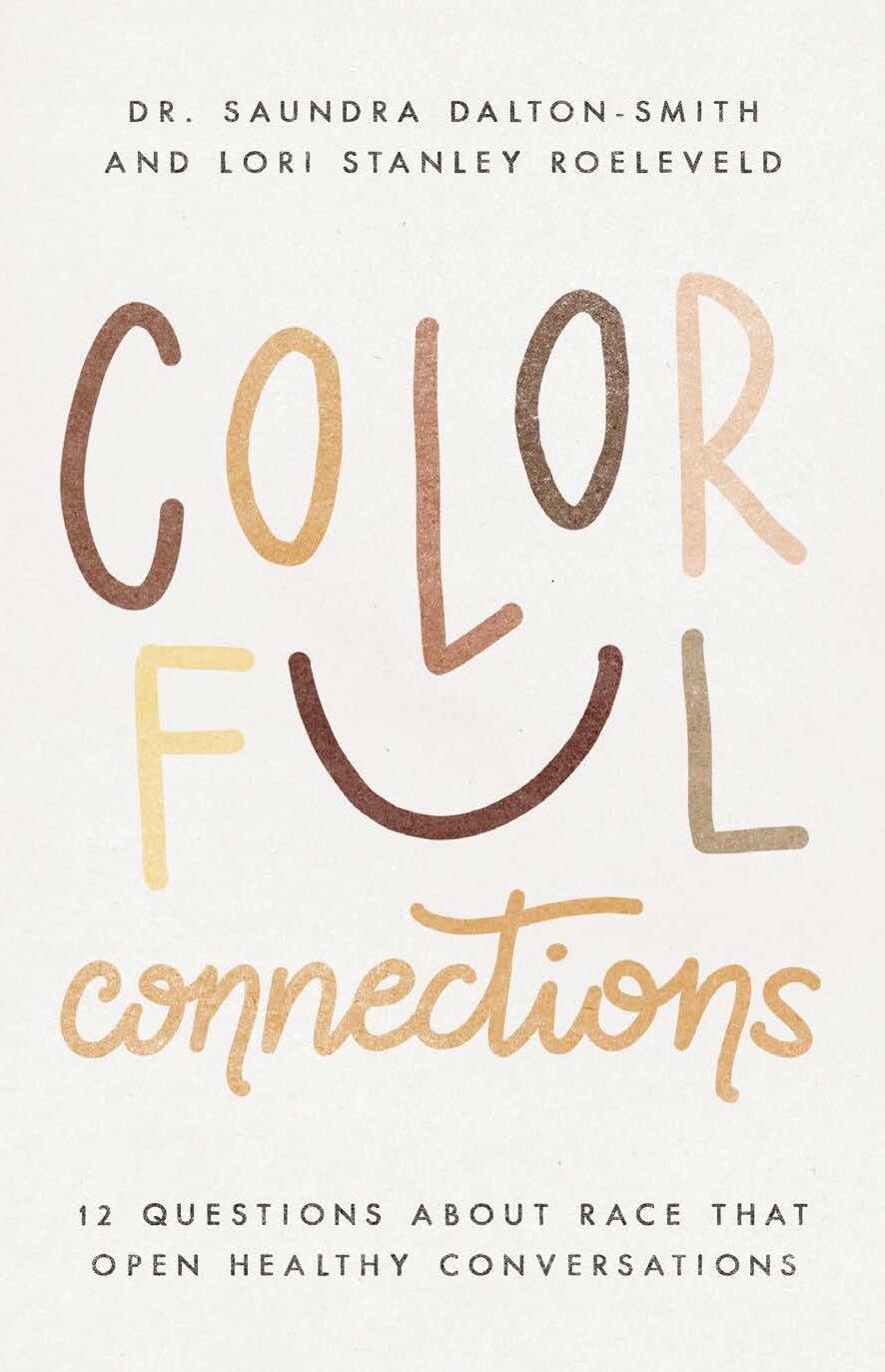 Winner of BRMCWC Director's Choice Award and AWSA's Golden Scroll Award
The Art of Hard Conversations – Finalist!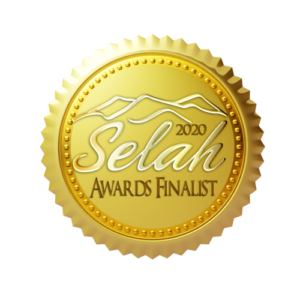 Winner of BRMCWC Director's Choice Award andFinalist for Serious Writers Award Book of the Decade
Blog Archives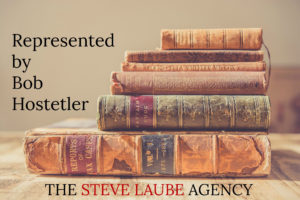 Finalist for Selah Award for Christmas Novella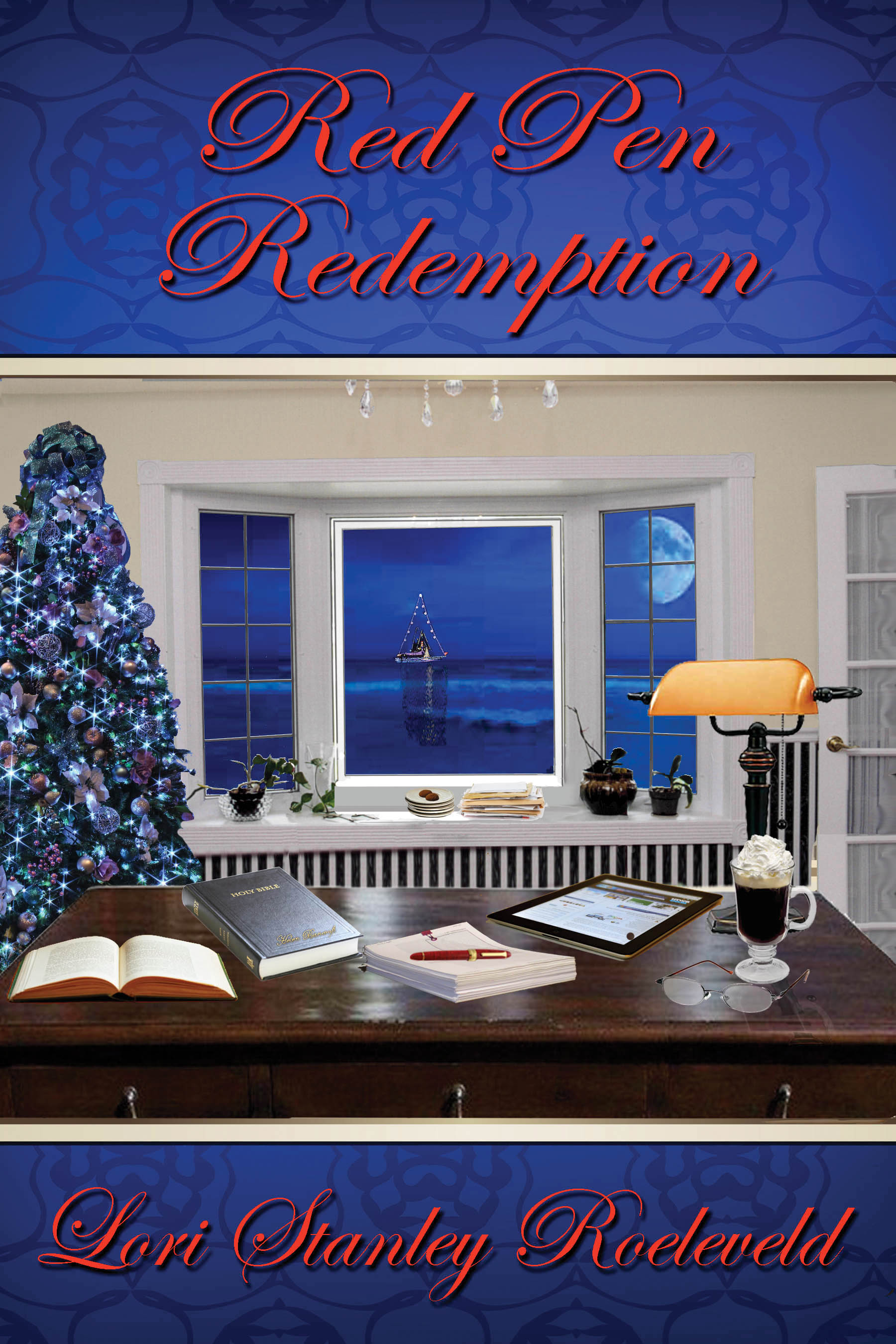 BRMCWC Director's Choice Award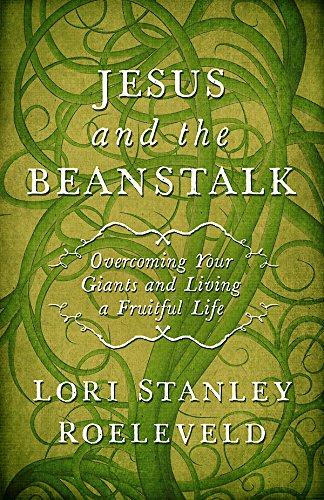 Honored to Be Recognized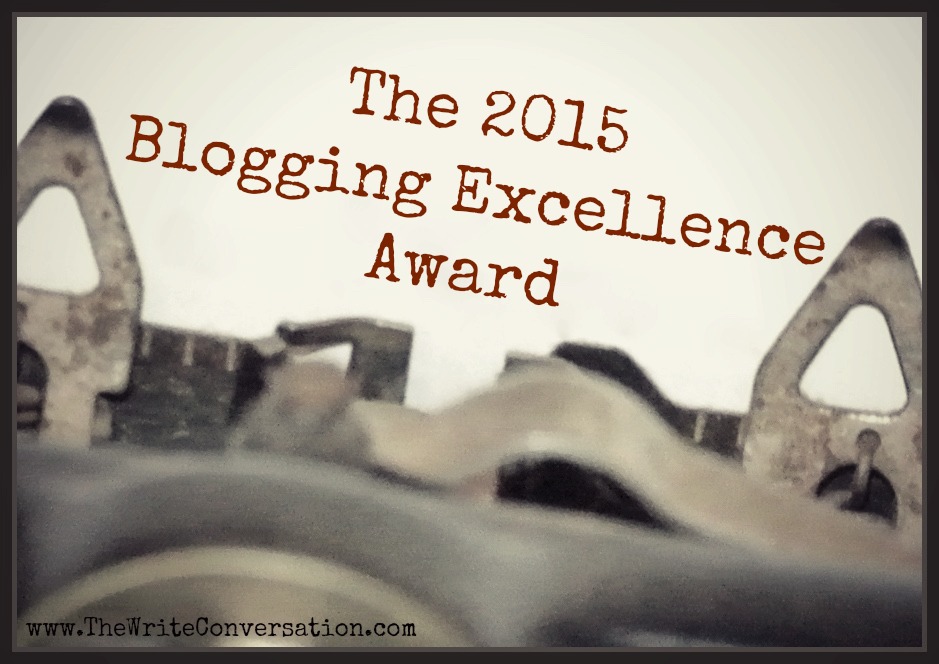 Awesome Reader Comment!
Lori, Our Lord never ceases to amaze.. you have succeeded in disturbing this Hobbit! I have been struggling with spiritual apathy and indifference recently and reading your witty, convicting, engaging, infuriating writings has helped me to realize that I am in good company. They have also given me the kick-start I need to get off my laurels! Keep looking up..keep going on for the Lord dear sister-in-Christ!