Theology Made Simple for Summer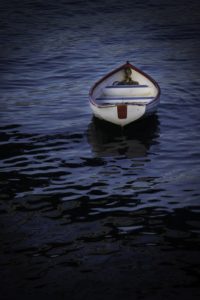 Five things that drift –
A vacationer on a tube down a lazy river
A swimmer body-surfing in the sea, inching further down the shore each time
My mid-section
An entire civilization
A soul without a habit of daily realignment with God's Word, sound doctrine, and mature supports.
Five statements that should not create debate, but do –
The world and humanity are clearly the design and creation of a higher mind.
Human life has value no matter how small, old, diseased, disabled, poor, or far from God.
God cares what we put in our minds, watch with our eyes, do with our money, speak with our mouths, and judge with our hearts.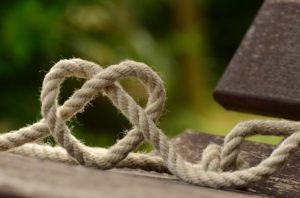 Our gender, sexuality, and marital relationships are designed by God, gifted from God, and governed by God for His glory and purpose beyond our pleasure, procreation, and politics.
Jesus-followers should be world-renowned virtuosos in the twin arts of love and truth.
Five scriptures that would revolutionize our world if we all practiced them immediately:
"Know this, my beloved brothers: let every person be quick to hear, slow to speak, slow to anger; for the anger of man does not produce the righteousness of God." James 1:19-20 ESV
"Keep your life free from love of money, and be content with what you have, for he has said, 'I will never leave you nor forsake you.'" Hebrews 13:5 ESV
"Do all things without grumbling or disputing, that you may be blameless and innocent, children of God without blemish in the midst of a crooked and twisted generation, among whom you shine as lights in the world, holding fast to the word of life, so that in the day of Christ I may be proud that I did not run in vain or labor in vain." Philippians 2:14-16 ESV
"Let love be genuine. Abhor what is evil; hold fast to what is good. Love one another with brotherly affection. Outdo one another in showing honor.  Do not be slothful in zeal, be fervent in spirit, serve the Lord. Rejoice in hope, be patient in tribulation, be constant in prayer.  Contribute to the needs of the saints and seek to show hospitality." Romans 12:9-13 ESV
"By this we know love, that he laid down his life for us, and we ought to lay down our lives for the brothers. But if anyone has the world's goods and sees his brother in need, yet closes his heart against him, how does God's love abide in him? Little children, let us not love in word or talk but in deed and in truth." 1 John 3:16-18
Five people we are called to love:
God (Matthew 12:30)
Our neighbor (Matthew 12:31)
Our enemy (Matthew 5:44)
Our brothers and sisters in Christ (I John 4:20)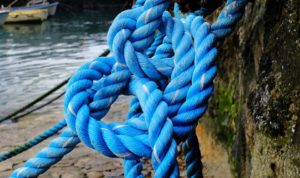 The stranger in our midst (Deuteronomy 10:19)
Five disciplines for remaining open to God:
Read and meditate daily on God's Word
Pray without ceasing
Confess quickly, forgive readily
Give
Rest from your labors one day a week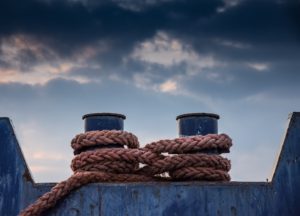 Five reasons for hope, even in these times:
The eye of the Lord is on you (Psalm 33:17-19)
Greater is He who is in us, than He who is in the world. (1 John 4:4)
Nothing. Nothing. Nothing can separate us from the love of Christ. (Romans 8:38-39)
In Jesus, all things hold together. (Colossians 1:17)
One day, death will be no more. (1 Corinthians 15:26)
Five free gifts from our Father:
Stars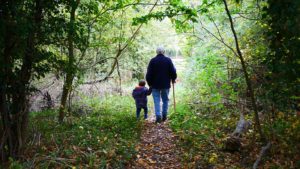 Sun
Trees
Birds
Words
Five final thoughts:
We never know when God's armies are on their seventh march around the wall of someone's soul.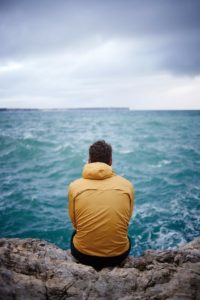 The miracle of the church is that becoming more like Jesus doesn't make us identical, but brings out the grain in our individual design.
When our hesitation overrides God's invitation, we opt out of opportunities to shadow our Father in His work.
Our impulse is to retreat and hide; God's imperative is to advance and redeem.
Many of us spend decades learning to slow down to the speed of Light.
Theology Made Simple for Summer https://t.co/JX2tMfvnjf how not to be adrift #amwriting #Jesus #summer

— Lori Roeleveld (@lorisroeleveld) July 24, 2017