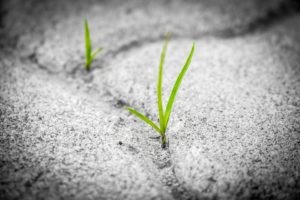 Why shouldn't Christians suffer for our faith?
Humans are willing to suffer for all kinds of reasons, some of which seem trivial or even foolish to others.  Like camping out overnight in a parking lot to snag concert tickets or swallowing goldfish to set world records.
Other types of suffering are more understandable and endured by many.
Even amateur athletes train through injuries, grueling conditioning workouts, long-hours, and self-denial to achieve at the level to which they aspire. Adventurers leave family behind, invest hard-earned savings, and endure inconveniences, discomfort, and unpredictable conditions to experience mountain-tops or breathtaking views. Continue Reading →