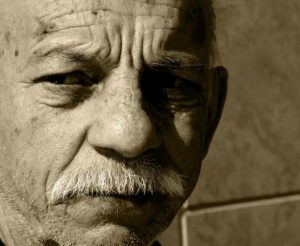 I speak less now than I ever have. This isn't a bad thing.
We live in risky times. Sides are being drawn from the White House to the watercooler. Deception is rampant, as are tempers and indignations.
Rumors fly, half-truths circulate, and fingers click on headlines designed to spread viral fear and pestilent propaganda, with high rates of success. We're still amazingly adept at erecting towers of babble.
People navigate their days with fists-raised, slogans ready, and litmus tests buried like IED's in everyday conversations. It's more than a little nerve-wracking for the meek still awaiting the day of our inheritance. Continue Reading →