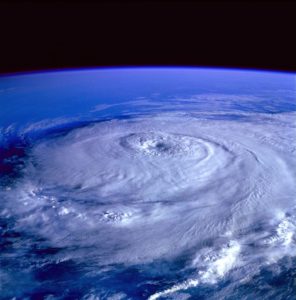 You are not God.
Maybe you don't need to hear that, but I need repeated reminders.
You are not God, and that is okay because you'd make a lousy one compared to the God who is!
Here's another truth I need to tape to my mirror:
You are not every part of the Body of Christ.
You are one part.
The whole work and calling of the church includes you, but it does not rest on you alone. 
We're facing it right now, aren't we loved ones? Continue Reading →