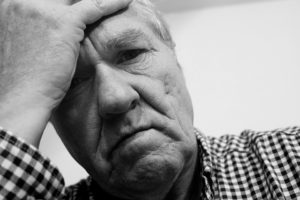 Have you ever felt great frustration because your hard work and service weren't producing the expected results?
My daughter was babysitting on the other end of town one night when she called to let me know she'd locked her keys in her car – BOTH sets!
I suggested she call the road service, but she thought of my father. As the local fire chief, Dad kept a variety of tools in his car trunk specifically for getting into locked vehicles in case of emergencies. She called, and he agreed to come. "I know right where you're babysitting. I'm on my way over," he said.
Twenty minutes later, I received a text from her. "Mom, I called Papa to ask where he was, and he said he's working on my car – except, he's not. What do I do?" Continue Reading →