Overcoming Your Giants and Living a Fruitful Life
Suitable for Teens to Seniors

Works as a single keynote, workshop or retreat up to three days

Request Information
Workshop description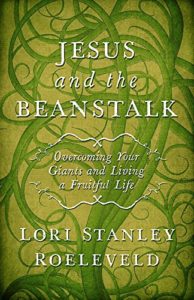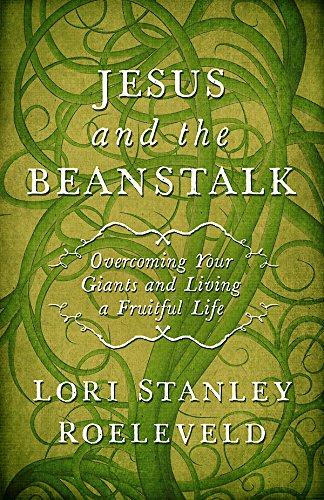 Does your group long to be effective and fruitful in their faith? Are you facing giants?
Using humor, stories, and sound biblical teaching, let Lori show you how one fairy tale and ten Bible verses can free you to live effectively and fruitfully for Jesus! Click HERE to find what others are saying.
You'll walk away with at least eight new ideas for ways to grow up in Jesus. And if your group is inspired, you can follow up with an eight week study using Jesus and the Beanstalk (Overcoming Your Giants and Living a Fruitful Life)
Workshop includes
Based on 2 Peter 1:1-10, this workshop can be done as a single keynote (30 minutes), a 1/2 day or one-day workshop, or with four/five talks over a weekend retreat. Topics covered are:
"God LOVES working with Small" (small ministries, small churches, small people groups, small towns, small beginnings.)
"Our Family Tree (is full of giant-slayers)" (engaging the vision for our potential in Christ)
"Eight Boring Beans of our Faith" (The value of seeing the power in the eight qualities described by Peter to unleash our giant-slaying potential)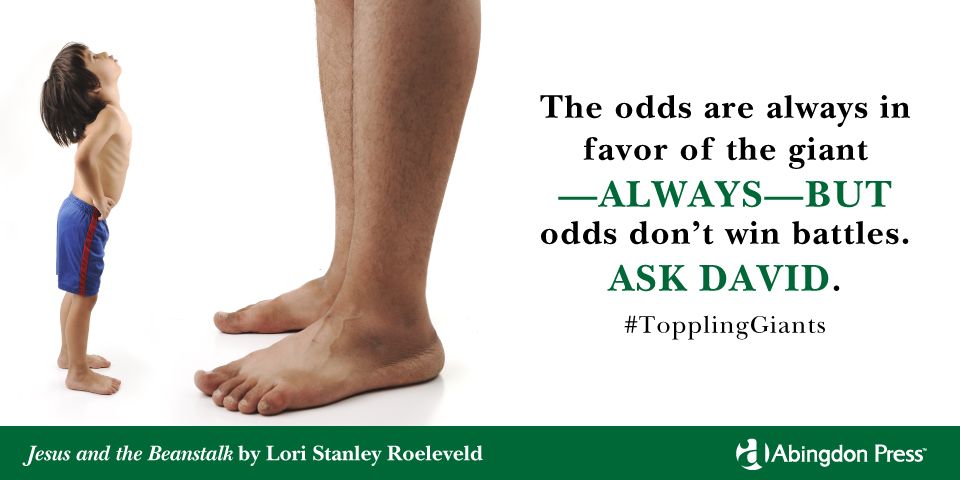 Lori will help you design your entire retreat. She can provide additional activities to support and complement the teaching as well as decoration and craft ideas.
There's also WONDERFUL worship music available now (check out the videos below).