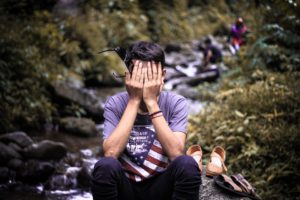 I am a sexually broken Christian.
This shouldn't shock anyone reading this blog post. We live in a broken world. Few among us are healthy, whole, and living out our full redemption in the areas of gender, sexuality, and romantic relationships.
Through Christ, I am on a pathway to wholeness, but I, like everyone else, struggle with a measure of brokenness in this world. If I weren't a Jesus-follower, though, I'd just be sexually broken.
One of the barriers I have in talking with people about LBTGQ concerns is that I don't understand why our Christian culture insists on categorizing sexual/gender-related sins on a spectrum. Continue Reading →