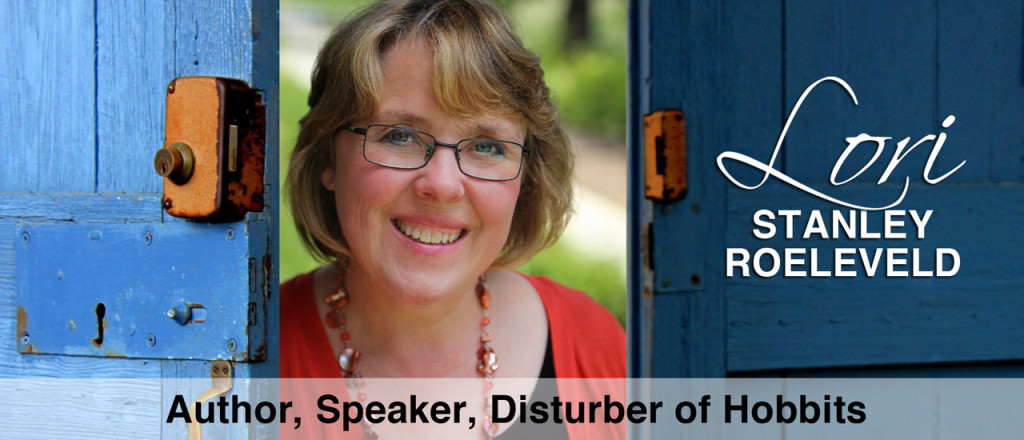 The adventure is upon us . . . are you up for it?
Hi,
I love to meet readers face-to-face to offer both encouragement and challenge from God's Word.
I love Jesus and I'm passionate about His people. I speak, as I write, with humor, transparency, and biblical teaching about the long journey from the ground to glory.
I have some prepared talks on topics like spiritual growth (Jesus and the Beanstalk), confrontation and speaking up for Christ (The Art of Hard Conversations), living the Jesus adventure (God was My Escape Plan), learning to love Christian community (Why Dwarves Need Elves), and God's plan to redeem our emotional life (Bless Your Heart).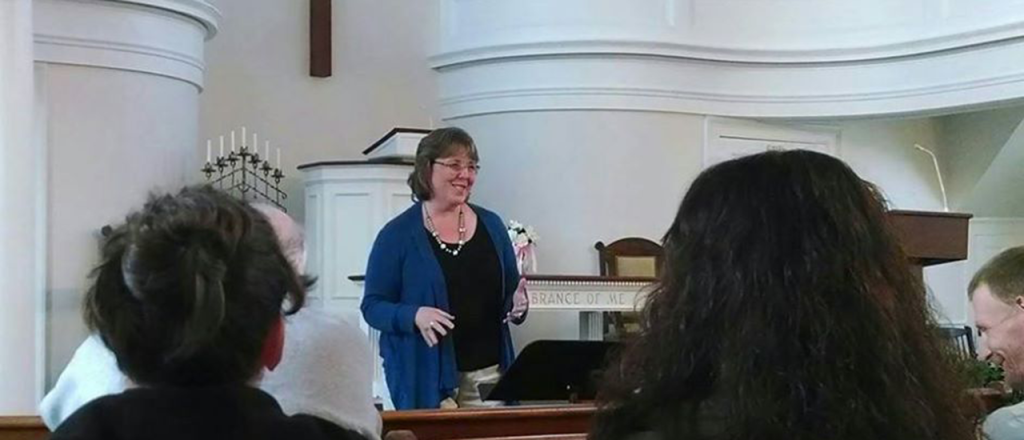 I'm comfortable speaking about any topic on which I've written either a book or a blog, but I'm eager to serve the needs of your group so let's have a conversation about the intersection of your groups' plans and my specific speaking gift.
I'm from Rhode Island so I'm undaunted by groups that are small and I'm also comfortable speaking to groups over 1000 (I'm just different that way).
God designed me so I just love speaking and teaching, so regarding fees, I'll work with any budget (which includes groups who have no budget). Email me the needs of your group and let's chat! You can reach me at lorisroel@gmail.com.
I am generally scheduled twice a month and am willing to travel. I love to lead workshops and weekend retreats. I've developed a fully planned retreat based on the topic of my new book, Jesus and the Beanstalk (Overcoming Your Giants and Living a Fruitful Life) called Equipped to Slay Giants. You can download the material for free here. I also have a popular workshop on The Art of Hard Conversations.
If you'd like my bio or a headshot for your promotional materials, you can download them by clicking HERE.
NOW for the extra stuff you don't have to read, but may want to know!
Wha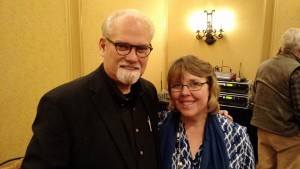 t's important for you to know about me before we start a conversation about speaking for your event?
I have over thirty years speaking and training in front of groups of every size. I'm a member of Advanced Writers and Speakers Association (for Christian women) and am listed in the speaker directory for By Design ministries. I've written three books and I've authored an unsettling blog since 2008. My blog was listed as one of the top 100 Christian blogs in 2015.
I've followed Jesus since responding to an altar call at the end of a televised Billy Graham crusade in my early childhood.
I have degrees from Barrington Christian College (now merged with Gordon) in Psychology and Biblical Studies. I'm a retired homeschool mom with a day job (working with families in crisis), mother of two grown children with families, and a husband (for twenty-eight years and counting). My theology is conservative, biblical, and radical but I deliver it with a fresh perspective that resonates with modern audiences. As to my bible-teaching speaking, I generally restrict myself to female audiences but as to writing or training, I am available for mixed groups.
I
So, let's start a conversation! You can reach me by emailing me at lorisroel@gmail.com. I'll prioritize your email if I see SPEAKING INQUIRY in the subject line. I can't wait to meet you and discuss ways I can serve you and your group.