Let's Plan an Event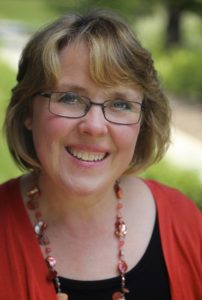 Allow Lori to come alongside you to help plan the perfect topic for your group!
Contact Lori today to begin the conversation and soon you'll have an event that engages, inspires, instructs, and sends people away with next steps for life change that lasts.
Choose from suggested prepared talks or email me (lorisroel@gmail.com) and we can discuss a talk tailored specifically to your needs.