Let's Plan an Event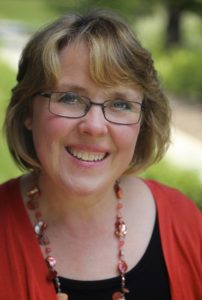 Allow Lori to come alongside you to help plan the perfect topic for your group!
Lori has planned numerous retreats and workshops through the years so if you would also like help determining other aspects of the event such as schedule, music, activities, and creative ideas, we can work all of that out in one or two conversations!
Contact Lori today to begin the conversation and soon you'll have an event that engages, inspires, instructs, and sends people away with next steps for life change that lasts.
I have a heart for encouraging beginning writers and bloggers, especially those who serve in the rocky soil of New England!
If you need training, mentoring, or guidance in the area of writing, blogging, or social media, contact me and we can chat about my extremely affordable rates. If you live near two or three other Christian writers, I'm happy to discuss a rate for group coaching and meet with you monthly or every other month in person (if local) or via Skype otherwise!