CRISIS COACHING PACKAGE: Option E (for emergency) – Special pricing and pacing varies according to need.
Workshop description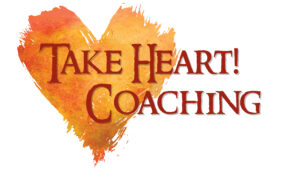 This option is for the Christian communicator facing a personal, spiritual, or professional crisis – processing rejection, considering giving up, trying to lead/communicate through crisis, experiencing writer's block, facing an unforeseen challenge that appears impossible to overcome. Lori's been there. We'll chat during a free 45-minute planning session about your need, the number of sessions you may require for the situation, and your resources. Call. I can help.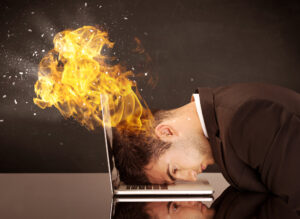 Workshop includes
We will work out number of sessions/structure of coaching/tentative goals and pricing during our free 45-minute introductory session.