Lori Will Help You Design Your Event or Retreat
Workshop description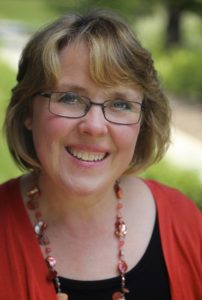 Allow Lori to come alongside you to help plan the perfect topic for your group!
Contact Lori today to begin the conversation and soon you'll have an event that engages, inspires, instructs, and sends people away with next steps for life change that lasts.
Choose from suggested prepared talks or email me (lorisroel@gmail.com) and we can discuss a talk tailored specifically to your needs.
Workshop includes
Lori will deliver a single message for your event or up to five messages over a weekend retreat.
Depending on your needs, she will provide discussion questions, complementary activities, suggested music, breakout workshops, one-on-one or small group time with participants, and one or two pre-planning/prayer times prior to the event.