Dear Loved Ones,
I am passionate about encouraging and equipping other believers  to endure, to persevere, and to go ever deeper w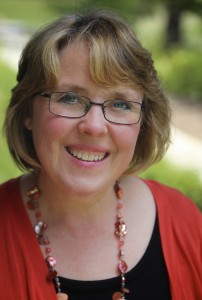 ith Jesus on the narrow road. To that end, I have created some materials that so many have found helpful during my speaking engagements I've decided to offer them here, free, for individual use but also for use with small groups, churches, retreats, or other Christian organizations/events. I appreciate being credited as the source of the downloads available on this page but you may copy as many as you need for your group and distribute them with my blessing. To God be the Glory!    
Instructions: If you'd like a pdf version of the file, simply click on the first title. If you'd like it in a Word docx, click on the one following the description. If neither works with your computer, email me at lorisroel@gmail.com and I can email you a copy.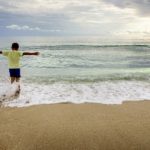 Five Summer Binges for the Soul Many people binge during the summer -on sun, sand, sea, and even Netflix! Here are five ways to binge in ways that are restorative and refreshing to the Christian soul! Enjoy. Five Summer Soul Binges for Christians (Word docx version)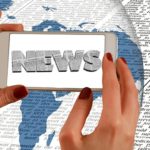 Free to Face the Headlines contains thirteen proven, biblical strategies for consuming today's news without being consumed by today's news. Free to Face the Headlines (Word docx version)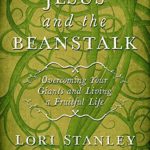 Another free resource I've created is the materials, outline, and resources for an Equipped to Slay Giants weekend or one-day retreat for Christian groups. CLICK HERE to learn more about this spiritual growth themed retreat based on 2 Peter 1:1-10.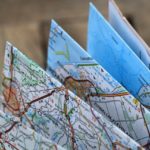 A Road Map through Troubled Times contains fifteen quick lessons from David's time on the run from King Saul that can help all of us thrive during times of suffering and trial. A Road Map through Troubled Times (Word docx version)