This Is My Hard Conversation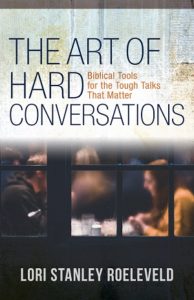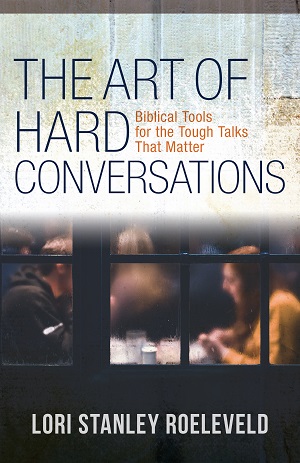 What's YOUR hard conversation?
The next conversation you have could impact someone's life forever.
We all wrestle on some level with hard conversations. Write about yours here. The author and followers of this website truly care. We'll pray for your hard conversation and we might even have an idea to help it be more effective.