Invisible: The Pain and the Power of Living Unseen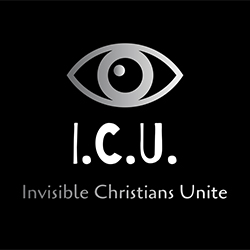 Do you have a story of feeling invisible? Or would you like to recognize a Christian acting like Christ who thinks he or she is invisible? Invisible Christians Unite – We are seen by and secure in Jesus so in this world, we can live unseen, but unafraid.
Tell us your invisible story here.