When My Soul Aches for Home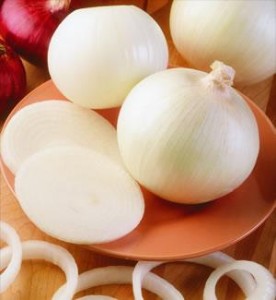 There is a beauty in the world that makes my soul ache for home, that reminds me of our former glory and all that God intended, all that lies ahead and when I focus on this beauty my hope is renewed for a time:
The humble honesty of a simple onion,
The snapping, watery flesh of a green pepper,
Oregano and garlic sizzling in olive oil
The fiery orange, yellow, red flaming trees of fall,
Drizzling, gray rain peppering my window on a Saturday in October,
Poetry, novels, biographies, dictionaries, Bibles and writing instruction books perfectly organized lining the antique, locking glassed book case in my living room,
The perfect paragraph,
The witty one-liner,
The unexpected metaphor in a poem written by an undiscovered poet,
A meal quietly shared, stories of the day exchanged over pasta and garlic bread, laughter and inside jokes,
A warm red shawl, soft and lovely,
My daughter's happy laughter when a friend calls and she knows she is loved.
The young woman in the coffee shop drive-thru window who giggles when she asks about my tall son
My mother's voice, my father's grin, my husband's black beard against his yellow flannel shirt,
A promise from God during morning prayer: "The LORD your God is with you, He is mighty to save. He will take great delight in you, he will quiet you with his love, he will rejoice over you with singing." Zephaniah 3:17
Yes, this beauty will see me through another day.