Monumental Moments – Marking Time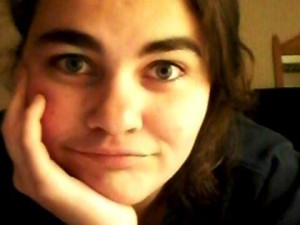 Monumental.
This is a monumental weekend for our family. My baby, our only daughter, will marry the man God's brought into her life to love her. They both love Jesus. Our families know and enjoy one another. It's all good.
All of her things are in their new home and on Saturday, she'll follow her heart there, too. Hannah and Andrew. Husband and wife. A son-in-law. A new address. New name. New family dynamics. New adventures.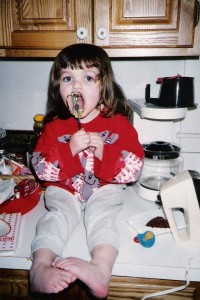 Absolutely monumental.
God designed us to experience these intensely emotional times. Consider that. He could have hard-wired us to go numb during transitions or periods of growth. Instead, he coded us to feel powerful waves of nostalgia, bitter-sweetness, anticipation, and almost unbearable joy. Tears were His idea. An outlet, a sign to others, a mark of our humanity. He must believe there is value in these passageways.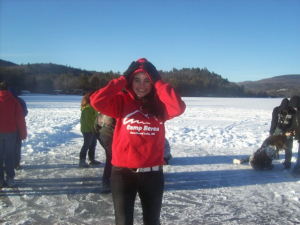 Throughout biblical history, God called His people to pause at important moments and take them in. He directed them to remember how far they'd traveled. To mark the place before moving forward. Memory is also His design and dreams. Transitions and new chapters. All His handiwork. He is such an artist.
After work tonight, my husband and I took that time to pause. Shop a bit. Share a meal. I bought a bracelet to mark the place. I'm not much for jewelry or things but I like to mark important places and times. I have a hymnal from my childhood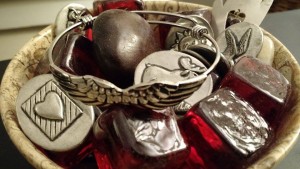 remembering my commitment to Jesus. I have a hand-pin with a heart inside for when I decided to be a writer. A cobalt blue bracelet from a special anniversary with my husband. A bronze swan for two babies we lost between Zack and Hannah. A Celtic ring I found camping when my kids were young. You get the picture.
This weekend. Monumental.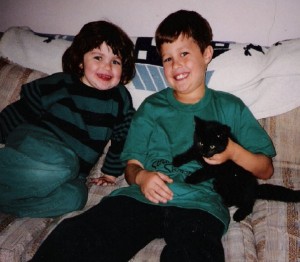 Funny, I can recall the moment in the winter of 1989 when the doctor's office called. I was eight months pregnant with Zack, my firstborn, and the nurse phoned to tell me to get a ride to the hospital. I phoned my husband at work and then took a long look around our apartment. I took it in. My last moment in our home before becoming a mom. I can remember details of that room from that day. Now, tonight, we paused together to mark the place our youngest spreads her wings and flies off to feather her own nest. Bookends of this stage of parenting.
I bought a bracelet. A pair of wings. They aren't hers; they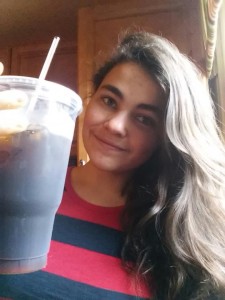 're mine.
My heart overflows in this moment with gratitude. I've faced many trials in life but I am dearly, dearly blessed. To have known Jesus from childhood. To find a loving husband and work I enjoy. To raise two children to adulthood and know they love the Lord. To enjoy close relationships with my parents who will be with me to enjoy this day. To have friends who share our joy. And now, to see our family expand to include a son-in-law I truly like from a family we love. I am blessed a thousand ways.
For years, I made a home. In recent years, I've learned anew what it means to make Christ my home. Who knows what lies ahead? Only God. But He does know, so I have only to know Him to rest secure today. He owns it all –the road behind, the path ahead, and the space on which I now stand.
Where are the places and when are the times you have paused?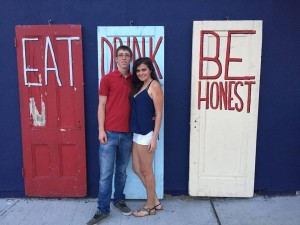 Sometimes we pause for joyful passages and other times for sorrows. I have those, too, but this weekend is for joy. More troubles will come. Now, I'll take joy. Milk it for all the worth God's given it, then return it to Him as a thanks offering. Stand beside God in this place and say, "See how far we've come together. See how beautiful is this moment. How full of love. You do fine work, Lord. Fine work, indeed. Let me stand here in the shelter of your wings and catch my breath."
"And Joshua said to them, "Pass on before the ark of the Lord your God into the midst of the Jordan, and take up each of you a stone upon his shoulder, according to the number of the tribes of the people of Israel, that this may be a sign among you. When your children ask in time to come, 'What do those stones mean to you?' then you shall tell them that the waters of the Jordan were cut off before the ark of the covenant of the Lord. When it passed over the Jordan, the waters of the Jordan were cut off. So these stones shall be to the people of Israel a memorial forever." Joshua 4:5-7
Take time for small monuments. Mark the time, the places, the moments. Even though this world will pass away, God designed us for this life – the joys, the sorrows, the passages of time. Stand beside Him and exhale
Monumental Moments – Marking Time https://t.co/x8bugIOU9D What do we do with the intense passages of life? #amwriting #wedding #daughters

— Lori Roeleveld (@lorisroeleveld) December 4, 2015