Diane Geaber, A Life Lived for Christ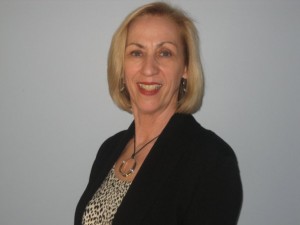 This is my friend,
Who loved the Lord,
Who lived her faith,
Who told everyone she met the truth about Jesus Christ,
Who fought the fight while she lived and
Fought the fight as she died.
This is my friend who rests in Christ
Until that day when He returns for us all
This is my friend who is beautiful and strong,
Who shone like a light in the darkness.
This is my friend who would say, even today – especially today –
Jesus is what it's all about
God provided a way – one way – out of hell into eternal life
and it is Jesus.
Find Him, know Him, whatever it takes.
This is my friend who lived Jesus on earth,
Who trusted Him with her life,
Who faithfully proclaimed Him through every trial
So that others would see Him in her and
Love Him like she did
And Live – like she will – forever.
This is my friend, who sleeps in Christ today but
One day, she will wake to Him and He will say
"Well done, my good and faithful, daughter. Welcome Home."
See you in that great getting up morning, Sis.
We'll miss you until then
You and your smile, your laughter, your voice, your karate, your parties, your encouragement,Your workouts, your exhortations, your love, the love of Jesus shining through you.
See you in the morning, Sis.
His love shines through you even now.
Diane Geaber 1953 – 2009 – completely healed – promoted to eternity – received by the Father with open arms through Jesus Christ