Attacked by a Large Dog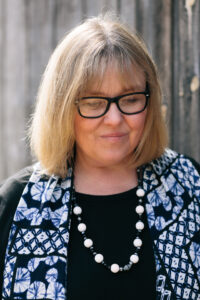 Dear Readers,
I took a week of vacation and had planned to post a new essay this week. Unfortunately, during the course of my day job, I was the victim of a vicious attack by a Pitweiler (a cross between a pit bull and a Rottweiler). I have four bites, 13 stitches, lots of scrapes and bruises, and a concussion. It may be a few days before I can post. While, of course, I wish this hadn't happened, I feel fortunate that I had time to turn my back on the dog and that someone was close enough to drag me to safety. Overall, my physical wounds will heal soon and with prayers, so will the trauma. Please pray for my healing but also the healing of the family whose dog it was. Thank you for understanding. Mercy and grace, Lori
**Please understand, my day job is confidential so I cannot share certain details. I did see the dog secured upon my arrival. Also, please don't disparage dogs or any particular breed of dogs in the comments. God loves all His creatures. It's often their training or abuse by previous owners or simply protectiveness that causes these situations. I do not blame anyone nor am I angry with any dog or individual. It was simply a terrible incident that happened and I'm certain God minimized my injuries with His kind hand. I haven't posted this to create anger toward a breed but simply to let readers know why I may be absent for a time. Thank you.