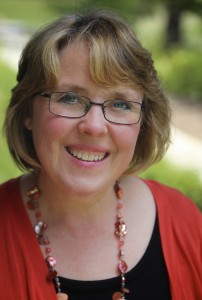 The adventure is upon us. We are those who refuse to skim across the surface of faith.  I write for all of us who have been unsettled from comfortable places and moved to follow Jesus into the adventure of our times. I, like you, seek the courage and confidence to carry on for Christ. When I find it, I share it here.
You answered His knock at your door, too, and it's why He's led you here. Welcome, loved one. Join us. Like us, you have a heart for deep water, deep woods, deep space, deep thoughts leading to a deeper exploration of faith in Jesus, yes?
We may be common souls from small places and simple lives, "But, we are not of those who shrink back and are destroyed, but of those who have faith and preserve their souls." Hebrews 10:39 ESV

Why Disturber of Hobbits? I care about hobbits. Hobbits are all of us who like to be comfy and cozy, eat our meals on time, and who fear unsettling adventures. The problem is that settling in interferes with traveling on the narrow road to the heart of Jesus Christ, our true home. I write posts about faith designed to disturb the hobbit in all of us and inspire us to forget second breakfast long enough to join the adventure. I write to incite the faltering believer to join the ancient adventure.
Contact me here, join me at my blog or visit my About Me page to explore my other writing. Let us see what adventure awaits us today . . .
'I wish it need not have happened in my time,' said Frodo.'So do I,' said Gandalf, 'and so do all who live to see such times. But that is not for them to decide. All we have to decide is what to do with the time that is given us.' ― J.R.R. Tolkien, The Fellowship of the Ring